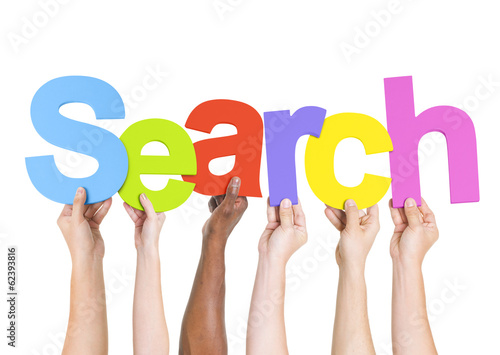 There are many ways to improve google search rankings in Google that are very advanced and take a long time to learn.  These ways are really meant for the SEO experts who have studied and ranked many websites.  
So what can you do if you're a local small business owner?  Fear not because these small steps aren't difficult to complete.  If you can watch a youtube video and follow simple instructions, many times you will be able to increase your organic rankings just by completing these simple steps yourself.  Or you can outsource them to someone who will do them for pennies. 
1. Complete a Google My Business Page. 
Setting up a GMB page is extremely easy and very powerful for your rankings.  All you need to do is follow some simple instructions in this video   Google loves it when you have a business page that is verified because it proves to them that you are a real business who operates in your local city.  
2. Submit your website to directories. 
Submitting your website to directories like Yelp, Yellowpages, and BBB will be sure to increase your rankings.  When you create a profile for your business on these directories make sure that you have included your name, address, phone number, and website addess.  The link back to your site from these highly trusted sites will show Google that you are recommended by others as an authority in your industry.  Listings in local directories help tremendously as well. 
3. Create a short video about your business. 
Creating a short video about your products and services can be a daunting task.  But there is an easy shortcut you can take to accomplish this and quickly and efficiently.  Go to fiverr.com and hire an outsourcer to make you a simple animation video for $30-50.  Google loves Youtube content that is embedded on your site as they actually own Youtube.  Check out this example https://youtu.be/fsoE79jPxt4
4. Create a social fortress
What is a social fortress?  It's when you create a number of social profiles that will link back to your website with a full description of your business.  This tells the search engines that you have more trusted sites linking back to you.  You can also automate your social media marketing by linking all of your profiles together and posting content on them with buffer  Having social properties around your website is so important as you can even help them rank higher in the search engines.  
5. Add your business to search console.
Google created a free tool that will tell you the overall health of your website, search console  To an untrained eye this tool won't mean much to you, however you can hire someone to set this up for you for cheap.  Managing this tool will help you understand why your website is ranking where it is at the moment. 
If you are a small business owner who is struggling to generate free targeted traffic from the search engines, follow these simple steps and you will see an increase in your ranings.